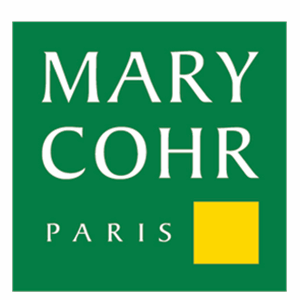 For more than 30 years, Mary Cohr beauty therapists have been keeping their promises, which have been and are to make women all over the world more beautiful using exclusive Mary Cohr treatment techniques (face and body treatments and perfect hair removal). In the treatment room, the beauty therapist takes the time to get to know the client's skin and prescribes them a "made-to-measure" programme, in the salon and at home, which will guarantee best beauty results:
A face radiant with beauty
A slimmer and firmer body
Perfect hair removal.
Mary Cohr goes to the heart of nature to obtain the best for women's beauty.
Mary Cohr laboratories indeed select the best plants from which the finest active ingredients are extracted; the latter are then incorporated into the products at the optimal concentrations, in order to obtain the required beauty results for the consumer. Mary Cohr was the first beauty salon brand to create beauty treatments that are as natural as possible -- GMO-free, paraben-free, chemical filter-free, with skin-compatible scents - so that your skin can obtain nourishment from the best and the most active of the secrets held within plants. Mary Cohr Skin Care is sold solely from qualified Mary Cohr Skin stockists around Malta and Gozo.
Media Gallery